POWERFUL MINDS - POWERING BUSINESS
We reveal what you don't know about positive communication strategies that could drive your business to ultimate success!
The course is co-written and developed by Drs John and Eli McIntosh, award winning entrepreneurs and successful global multi-business owners.
​Catapult your business to a new level by:-
Eliminating drama, gossip and sarcasm in the workplace
Creating positive and supportive atmospheres
Resolving conflict and complaints effectively and easily
Increasing productivity, problem solving and resilience
These strategies are the key to multi-million dollar successful businesses!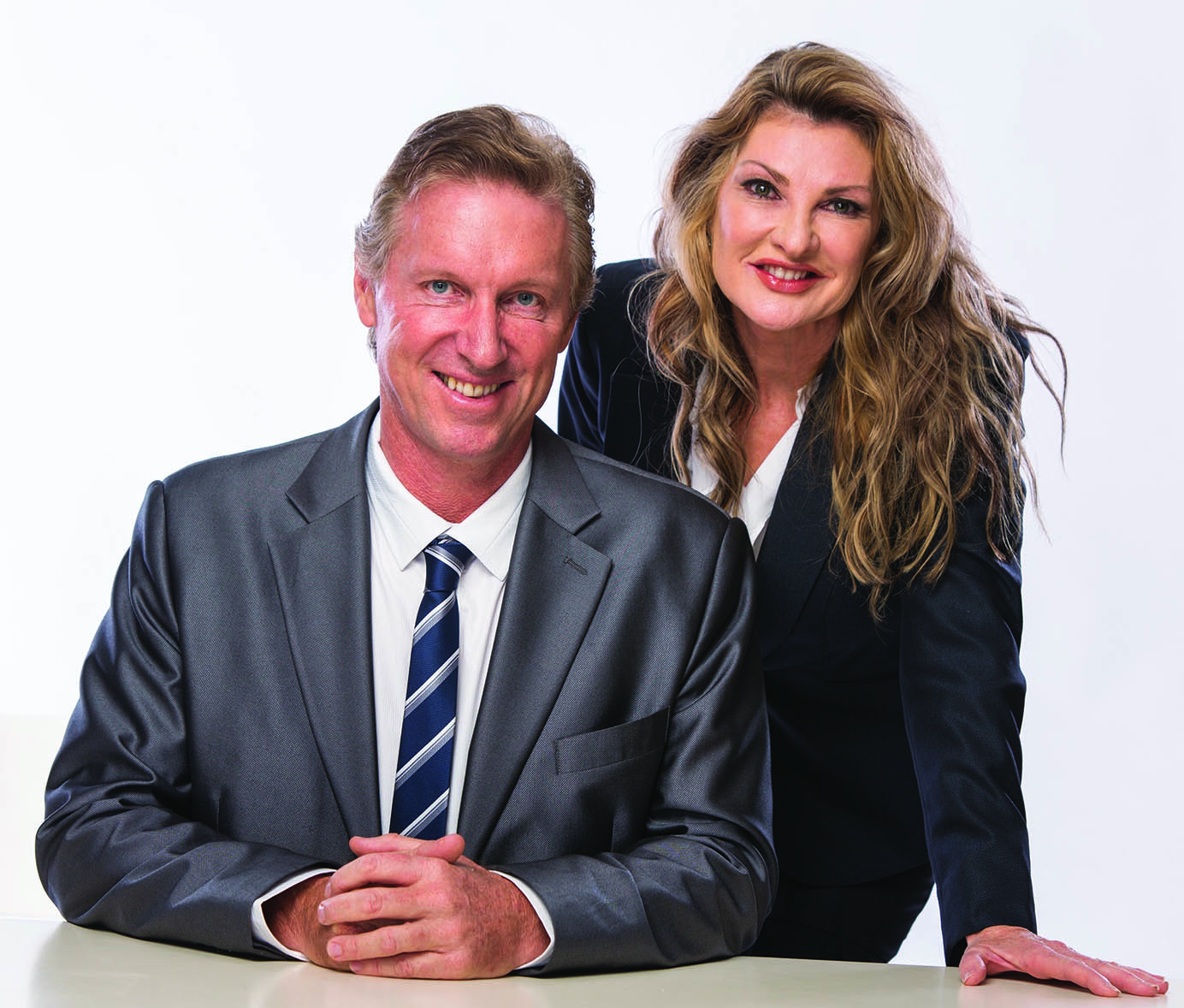 Hi, we are Drs John & Eli McIntosh
We are the creators of "TUFMINDS", innovative Training Programs and co-authors of two Award Winning and Best Selling books, 'Mastering Negative Impulsive Thoughts (NITs)' and 'CEO Principles'.
​We designed these programs using the Positive Mindfulness Cognition processes that cover Business, Health, Relaxation and Success!
​Our successful businesses are global and based on excellence, servicing gaps and improving society. All are based on Positivity Principles and we have won multiple business awards and medical awards over the years including, Global Business Insight Award, Telstra Business Award, Australian Institute of Management's Business Leader and Entrepreneur Awards, AGPAL and Top 25 Australian CEO Award.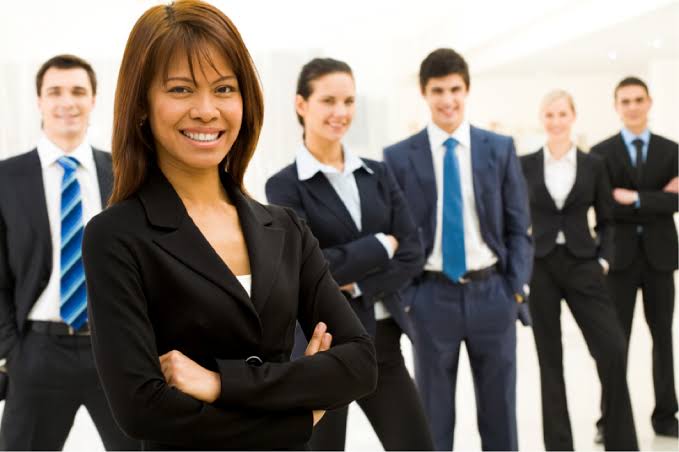 Whether you are a Business Owner, Manager, Leader or you just want to learn how to become one of these, this is the course for you!
If you aren't seeing the results that you hope for within your business or workplace - or you're looking for guidance to show you how to improve your work environment, you need to do this course.
We help you create systems to protect you, your colleagues and your business from mental health crises and reduce Insurance claims and litigation.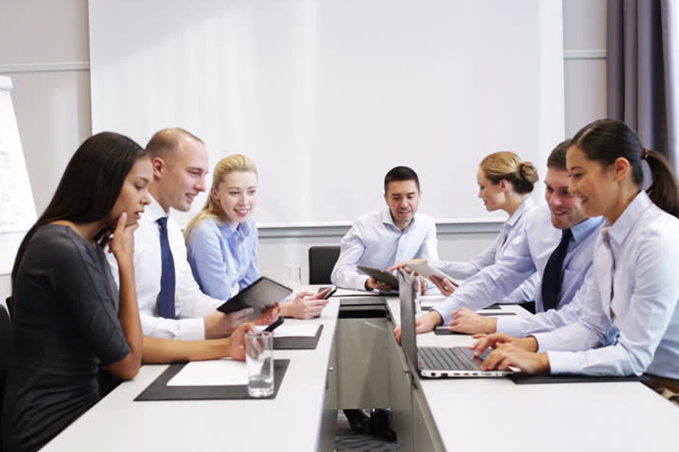 The 8 week course includes:-
Video Modules
Course Booklets
Course Resources
Quizzes
Audio Modules
Course Certification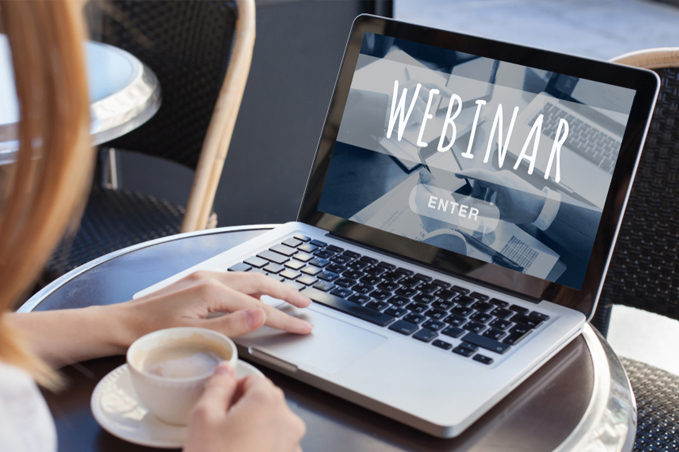 Accelerate your learning by joining Drs John & Eli McIntosh in their highly engaging Webinars.
Drs John and Eli McIntosh will discuss course content and then answer any questions you may have. You can access the webinars from anywhere in the world and they can be recorded and turned into a resource post event too!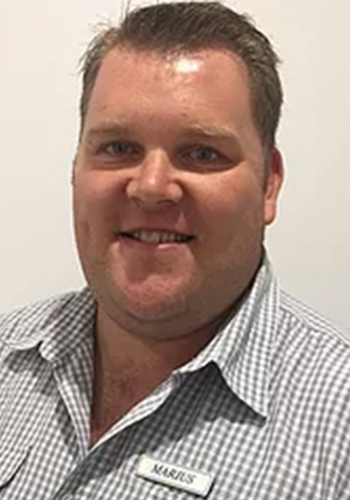 Marius - Bcerta Manager
"The techniques I've learned from this program have greatly improved my leadership skills.
My team is more productive, which is great for the business, staff and most importantly, our clients."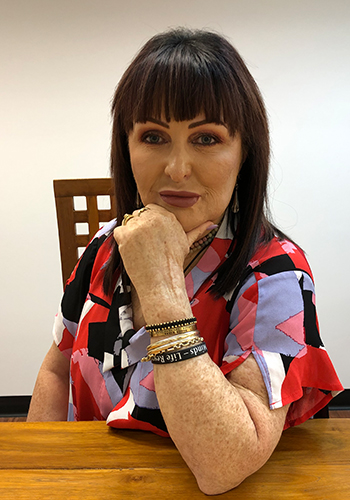 Annette - GP Mx Solutions Manager
"This program stands well above any other leadership program I have undertaken. Mental health is a huge part of any leaders responsibility to their team and this program covers this and so much more!
As a Manager of large teams, it has helped me respond to staff positively and create the ultimate work environment."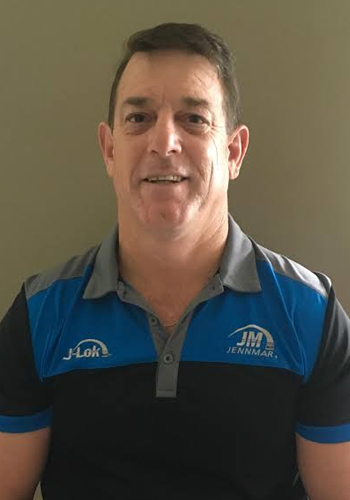 "Excellent program!
As an Industrial Manager, I have seen many positives in our workplace as a direct result of the TUFMINDS Ultimate Business Program."