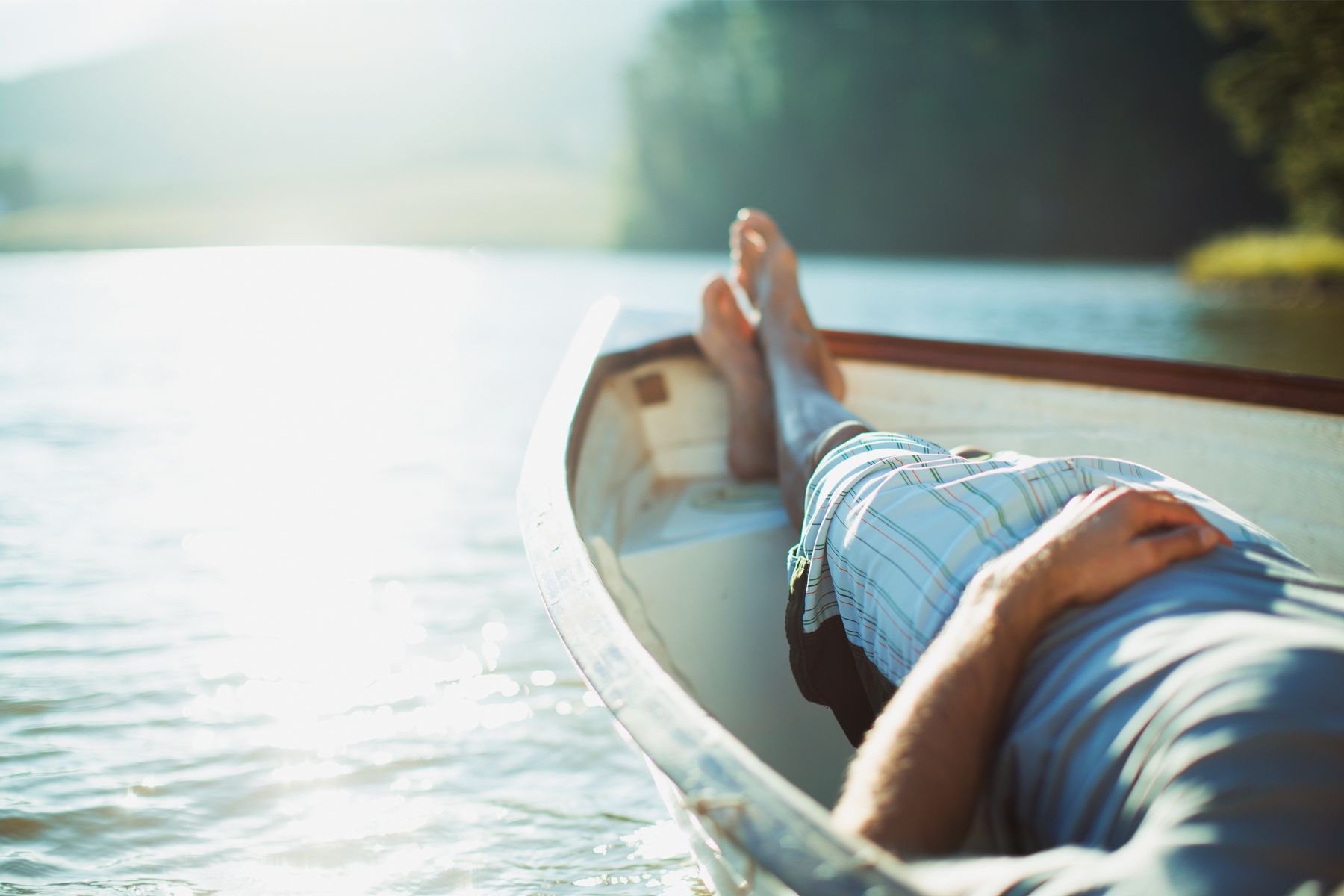 By focussing on the root causes of common anxiety symptoms, we provide

tools and strategies to alleviate the negative effects of daily stress.



Over 7 days you will be guided to a new set of thought processes that will help alleviate stress and anxiety, so you can take control of your life!
The research is clear and proves that these processes work with 30-54% improvements in stress, anxiety and depression!!! This is even better than drugs without the side effects!
With a 30-day money back guarantee if you have no improvement, there's NOTHING TO LOSE... except your STRESS!
SO WHY WAIT!!
SO, WHAT HAPPENS EACH DAY?
This is a very well structured program that provides a daily routine. 
You start off with positive and empowering affirmations with the keys that make them effective (when missed, it is often the reason they don't work for some people).
With each day that passes, there are techniques to learn and new strategies are stacked on the previous ones to create a very powerful and resilient mindset. These are like mind fitness exercises to strengthen the brain; just like your muscles, it needs to be exercised to get stronger. By doing these steps each day, you can feel yourself lifting out and away from the stress that has been plaguing your life!
Every evening there are guided relaxation processes that improve your mind control and your quality of sleep. They also reinforce the techniques learnt each day and act to "reprogram your hard drive" so the underlying "program" boosts you up instead of cutting you down...
The 21 Day Stress Buster program shares unique processes that go back to the source of your problems to eliminate the cause, instead of dealing with the bad outcomes. By going back to the source, the problems can be controlled much more effectively and permanently. There are many unique techniques to experience like "Riding the Demon of Anxiety" where you can harness the power of your anxiety to take control, the "Bubble Technique" and the "Box Technique" where present or past stresses are controlled or eliminated...
Just follow the daily routine and your life will blossom and thrive... It's really that easy!!!
PHENOMENALLY EFFECTIVE, LIFELONG SOLUTIONS...
WHAT ARE YOU WAITING FOR???
TESTIMONIALS
"X is a suicide survivor requiring 3 surgeries and 6 weeks in hospital to recover. After discharge, he has done remarkably well with the 21 Day Stress Buster program and in a way, these processes have become his in-house therapist! He is extremely happy to support TUFMINDS and recommends it to all of his work colleagues."
Wife of X
"This program has given me the tools to manage stress and keep me positive when I'm having a bad day. It's made a big difference in my life to be more positive and communicate better, which also helps at home with my wife and kids! Life is so much better!"
Bill
TUFMINDS stress program has helped me enormously with managing my stress and creating a positive outlook on life, instead of focussing on the negatives. I am now able to remain calm and respond positively in difficult situations even when my children are being difficult! They then respond so much better and things are sorted out much more easily. The relaxation techniques worked wonderfully for my stress and insomnia too!"
Anna
I found the TUFMINDS 21 Day Stress Buster really helped me enormously. I find I am so much happier and the good vibes spread so that people around me are positive, smiling and genuinely happy! My relationships are much better and I am able to relax and de-stress when I get home. It's made a really big difference to so many areas of my life."
Lauren
"This TUFMINDS program was a phenomenal success when it was run in our business. It improved stress, attitudes and coping skills with improvements seen at work and in our personal lives. We have noticed a massive improvement right across the board in all of our staff because of the program."
Mike | Manager | Heavy Industrial Manufacturer
"You guys are amazing! Bless yous xxx love."
Mark
"TUFMINDS helped me so much, I am so pleased I found it!"
Susan
NIKOLAI - PTSD
Here you can see how TUFMINDS 21 Day Stress Buster and its processes helps in severe mental health challenges like PTSD. Nikolai is a survivor of severe trauma and the mindset training of this 21 Day program provided the solution for a happier and much more productive life! If it works in this severity of issues, imagine how effective it can be for you!
Here Robbo tells us how the TUFMINDS processes helped with his personal relationships and how he learned to respond to situations with a positive outlook.
LARISSA - FAMILY
Here Larissa shares her experience with the TUFMINDS Stress Management techniques and how they improved her stress levels, sleep and managing children.