How much better would work be if drama, gossip and sarcasm could be eliminated?
How would you feel if there was a positive and supportive atmosphere at work?
Imagine being able to effectively and easily resolve conflict and complaints?
Imagine increasing your productivity, problem solving and resilience?
TUFMINDS Business Masterclass will give you all this and more!
Be the best version of you every day, think like a boss to become one, become an effective leader that others want to follow and create systems to protect you, your colleagues and your business from mental health crises and reduce Work Cover claims and litigation!
These strategies are the key to multi-million successful businesses and the systems have been tried and tested and proven to work in real life, with international businesses in the cut-throat business world.
This program approaches business management from a new angle that creates engagement, trust and self-control from the staff, so makes the business a pleasure to manage….. Wouldn't that be wonderful?
Sign up to the TUFMINDS Business Masterclass NOW!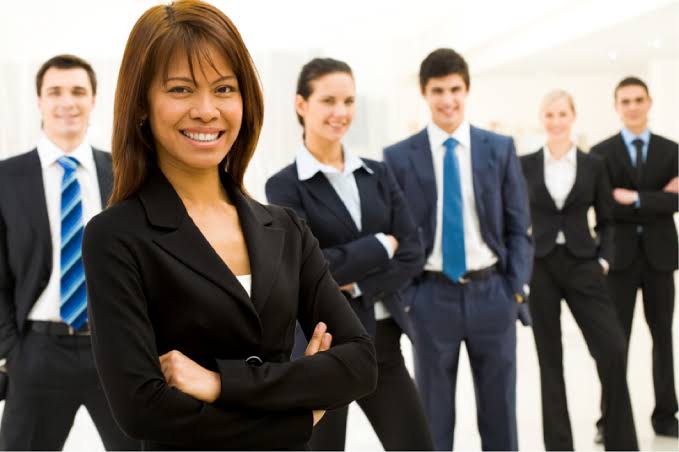 Who is this course for?
Whether you are a Business Owner, Manager, Leader or you just want to learn how to become one of these, this is the course for you!
If you aren't seeing the results that you hope for within your business or workplace - or you're looking for guidance to show you how to improve your work environment, you need to do this course.
We help you create systems to protect you, your colleagues and your business from mental health crises and reduce Insurance claims and litigation.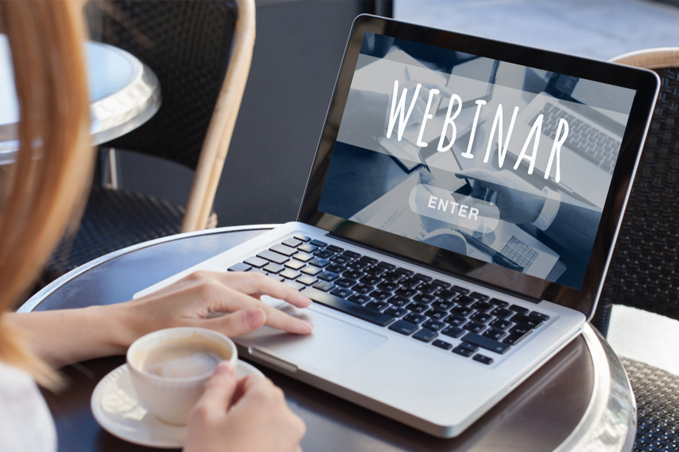 The 8 week course includes:-
Video Modules
Course Booklets
Course Resources
Quizzes
Audio Modules
Course Certification
Accelerate your learning by joining Drs John & Eli McIntosh each week in their highly engaging Webinars. They will discuss course content and then answer any questions you may have. You can access the webinars from anywhere in the world and they can be recorded and turned into a resource post event too!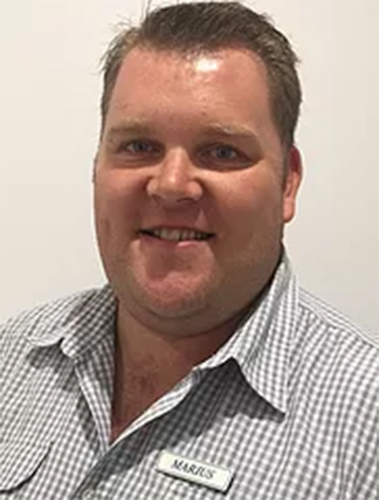 Marius Johnson - Bcerta Manager
"The techniques I've learned from this program have greatly improved my leadership skills. My team is more productive, which is great for the business, staff and most importantly, our clients."